It's time for the textile industry
to lose its virginity.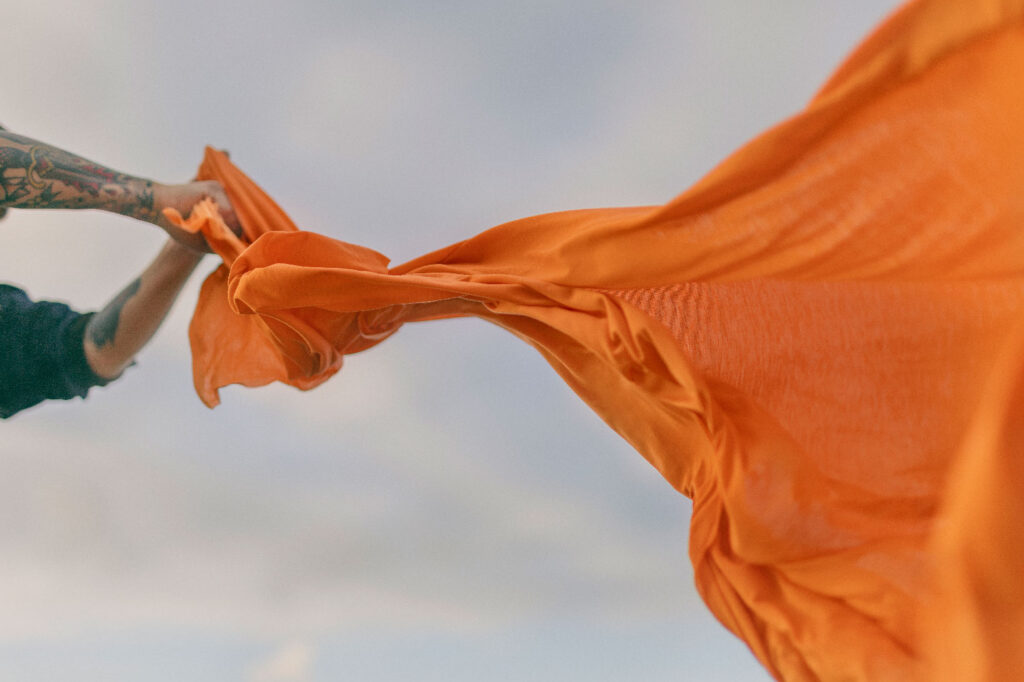 Nothing new needs to be grown when we make the most of what's already in circulation. Our technology turns trash that would otherwise be landfilled or burned into something truly valuable – a circular, new, premium textile fiber that reduces the world's reliance on virgin raw materials.
Introducing Infinna™ – the superfiber the world has been waiting for.
Meet the superfiber that delivers the great qualities of cotton while solving some of the biggest problems burdening our planet. You'll soon find it in all kinds of textiles from clothing to sheets. It even works for soft-hygiene products. Some people are calling it a textile miracle, we call it Infinna™.
It's like some kind of magical Willy Wonka machine. Throw in your old clothes, or used cardboard boxes, and they magically become my new T-shirt or jeans. It's incredible!
Keeping great company.
These companies are leading the way in giving our industry a fresh start and we're proud to be working with them.
BRAND PARTNERS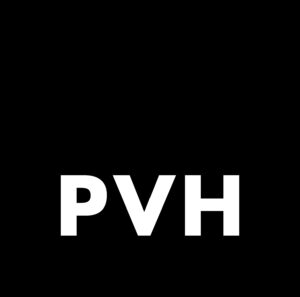 PRODUCTION PARTNERS


TECHNOLOGY PARTNERS

Spinning and winning.
The biggest prize we can imagine is for our technology to help make textile circularity a reality. We're also honored and humbled by the industry recognitions we've won.
Cleantech Global 100
Hottest Sustainability Tech Startup
Global 50 to Watch 2019
WWF Climate Solver 2016