It's time for the textile industry
to lose its virginity.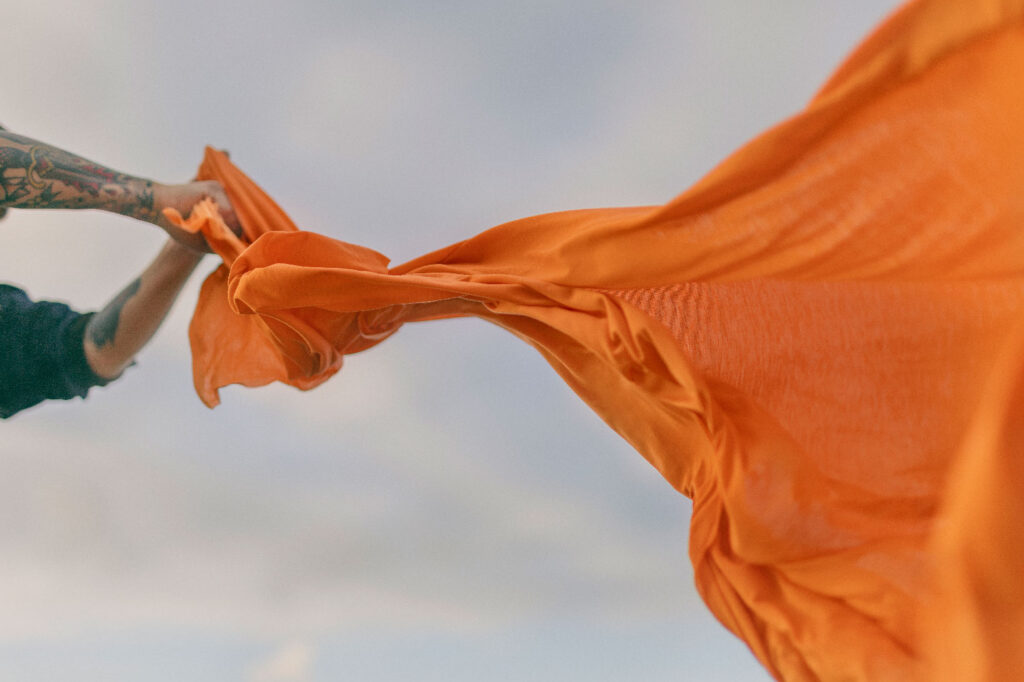 Nothing new needs to be grown when we make the most of what's already in circulation. Our technology turns textile waste that would otherwise be landfilled or burned into something truly valuable: Infinna™, a premium-quality, circular textile fiber that reduces the world's reliance on virgin raw materials. It addresses the twin challenges of what to do with the piles and piles of textile waste we generate globally, and our continued desire for more and more new textiles.
Introducing Infinna™ – the superfiber the world's been waiting for.
Meet the reborn textile fiber that delivers the great qualities of cotton while solving some of the biggest problems burdening our planet. It looks and feels soft and natural. And it works beautifully in your favorite clothes and textiles. On the road to losing its virginity, the textile industry is turning to Infinna™ for circularity.
It's like some kind of magical Willy Wonka machine. Throw in your old clothes, or used cardboard boxes, and they magically become my new T-shirt or jeans. It's incredible!
Keeping great company.
These companies are leading the way in giving our industry a fresh start. We're proud to be working with visionaries across the globe.