Our tech is ready to change the world. Are you ready to join us?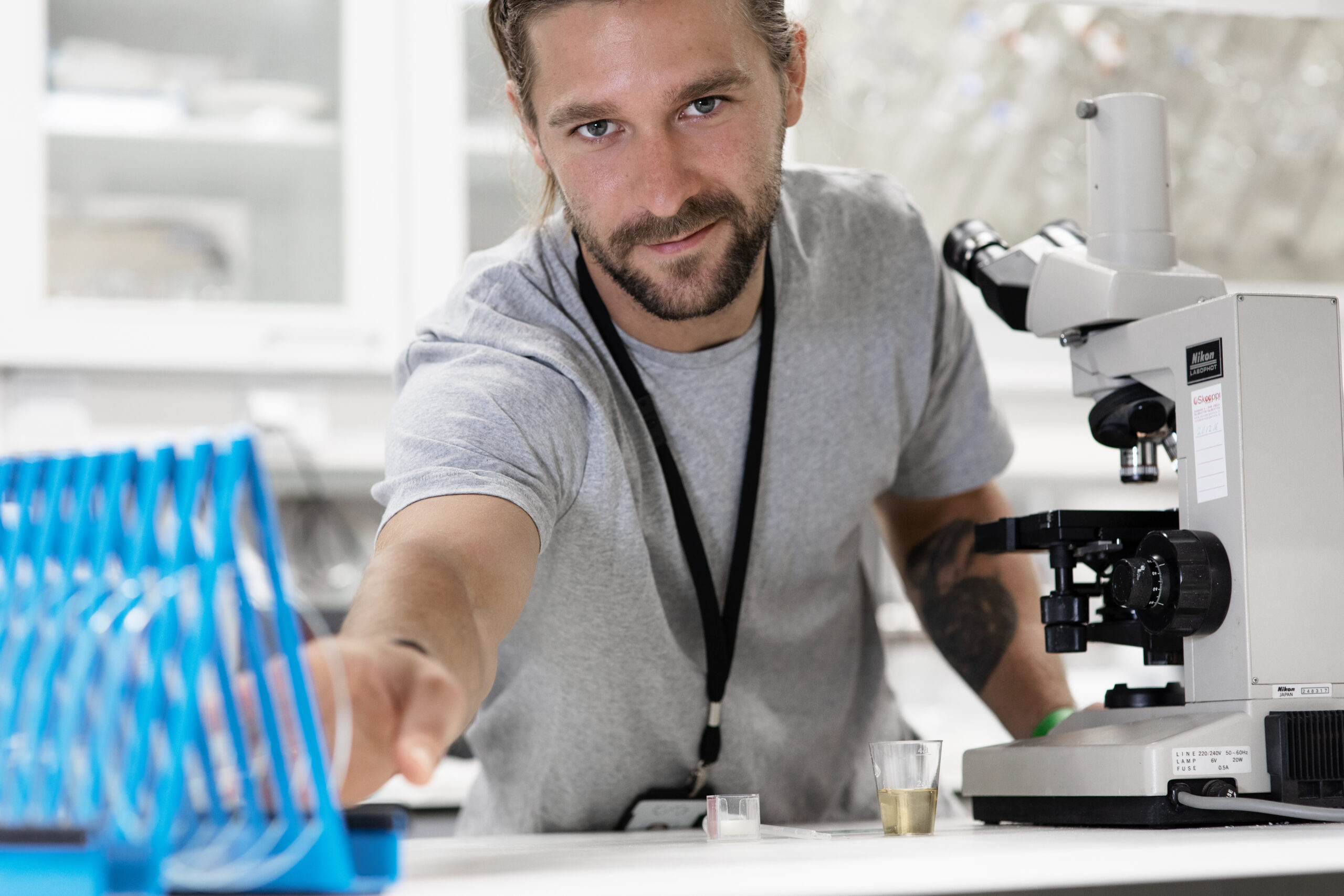 Who we are.
We're a textile tech R&D powerhouse, and we're ready to disrupt the industry big time. Next on our agenda is setting up a flagship factory in Finland to start producing our regenerated Infinna™ textile fiber for our customers around the globe.
We're growing fast and there are lots of swift turns. The people we're looking to hire are agile and pro-active and achieve great things together as a team. Are you ready to roll up your sleeves and drive the change for a circular future with us?
What makes us unique?
We like to think we're a little different in our approach. We've thought a lot about the values that motivate us. This is how we'd sum ourselves up.
Rebels with a cause.
Our work has meaning – to bring joy and hope back to closets by making textile circularity an everyday reality. We're a small company with a huge heart, on a mission to change the textile industry for good.
Curious by nature.
For us, every day is a chance to learn, question and innovate. We're a diverse bunch of logical thinkers who thrive on finding solutions, one molecule at a time.
Unstoppable together.
It's up to us to make a change. So we work as a team, involve and inspire our customers and partners, and get sh**t done. And we have fun doing it, too!
Ready to apply?
Now you know what we're about. What do you think?
Do you want to join our team?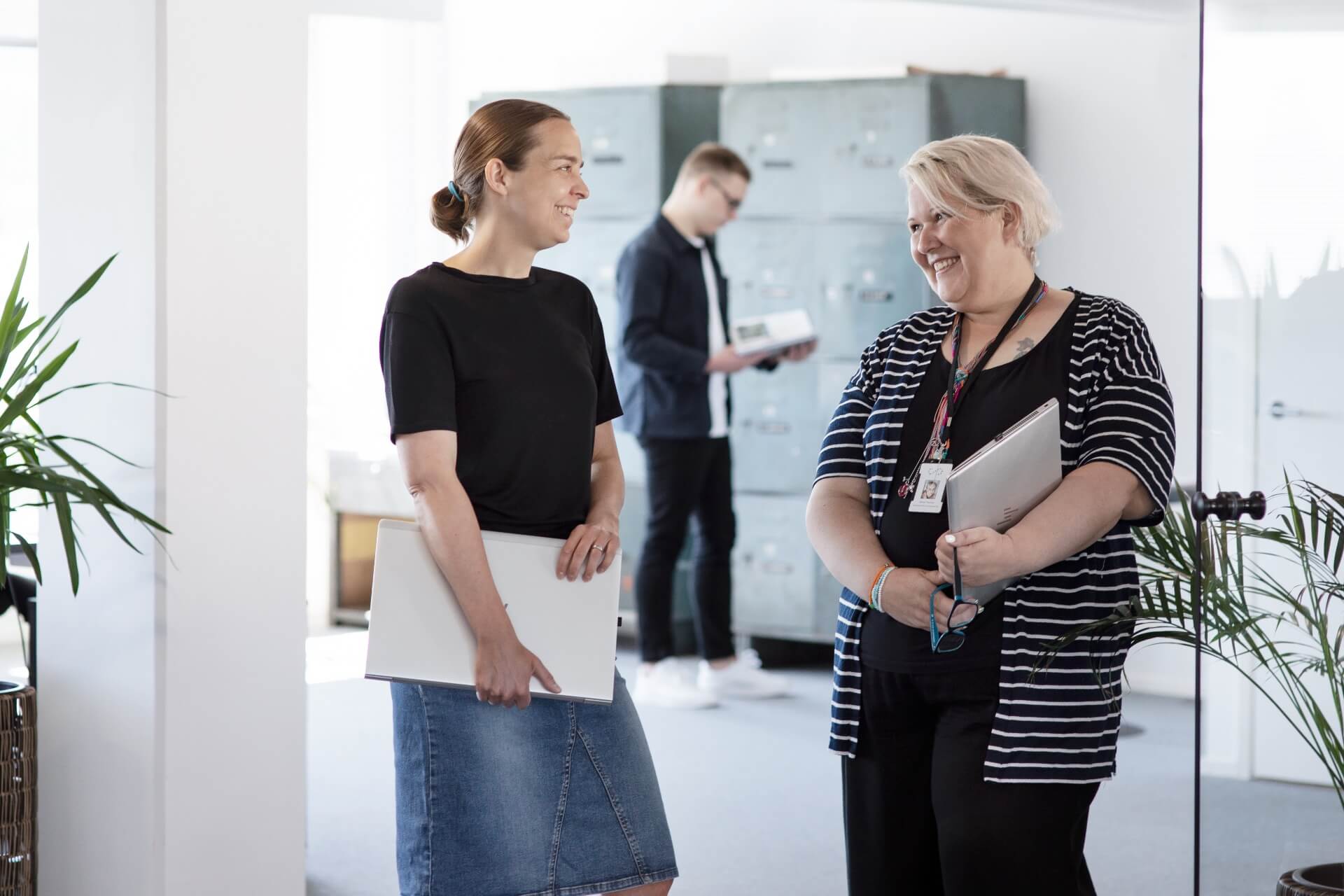 Open applications & internships
When we're not actively recruiting, you can also send us an open application or an internship request.
While we love to hear from you, please bear in mind we're on a mission to change the world, so we may be a little busy. If you could help us out by being as detailed as possible, we'd really appreciate it.
In your application, tell us at least:
What kind of a position are you interested in?
What superpower would you bring to our team?
Trainees/thesis workers: Tell us what you're studying and the topic you're interested in digging into so we understand how we could work together.