Beautiful
inside and out.
Clothing the loop.
We created Infinna™ to lessen the textile industry's impact on our planet and our future. And to let people express themselves through beautiful fashion and textiles while looking out for Mother Earth. Clothes and home textiles made with Infinna™ turn waste into something wonderful – products that are beautiful inside and out. Our superfiber is a circular dream come true.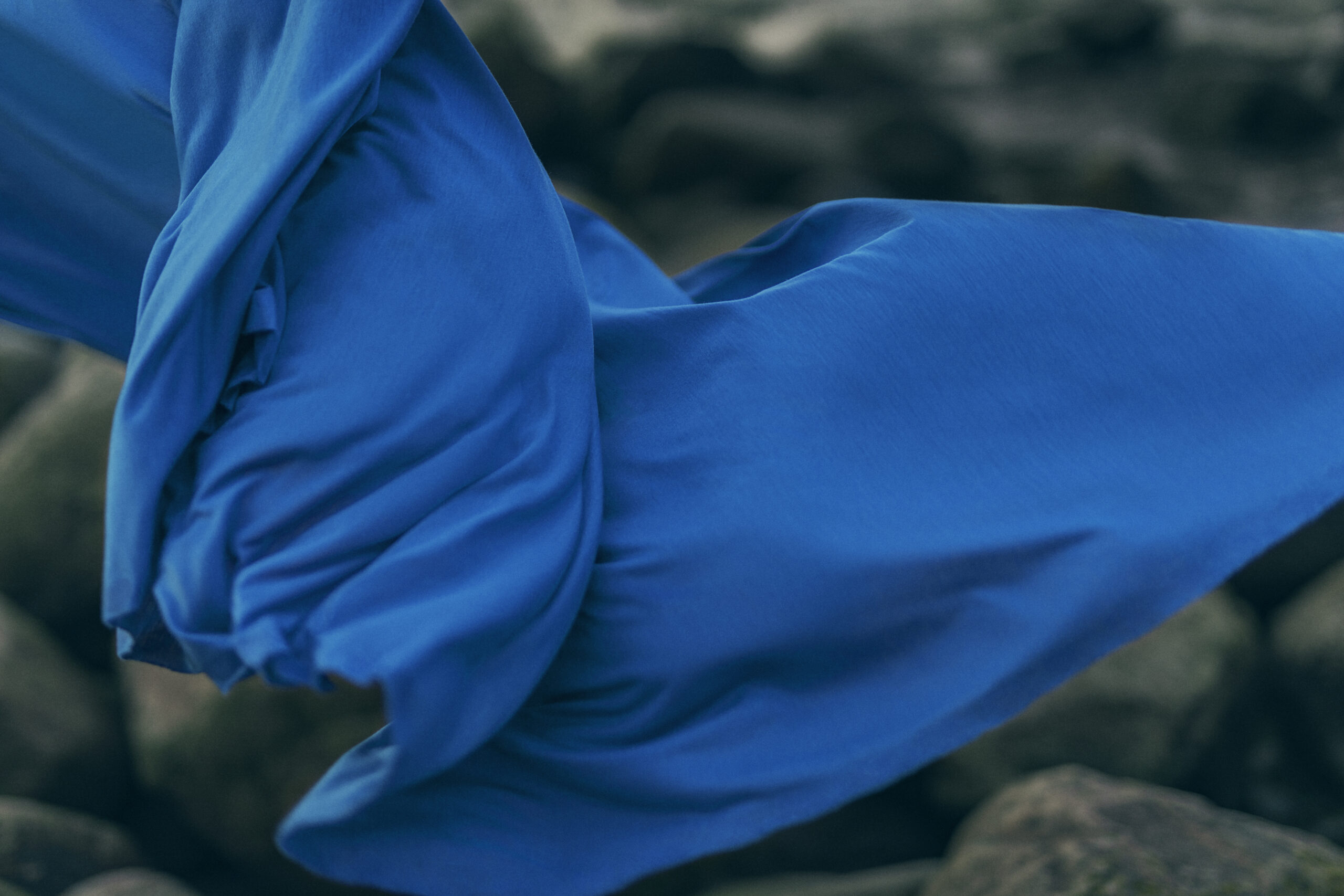 From waste to wonderful.
Infinna™ has the natural look and feel of cotton, plus unique properties that make it ideal for use in a range of fabrics – from soft single jersey and French terry to denim, shirting fabric and beyond. Made from cellulose-rich waste like discarded textiles, used cardboard or even rice straw, Infinna™ is a new premium cellulose fiber that works wonderfully on its own, and also blends beautifully with fibers like organic cotton and viscose.
Use at 100% or blend with other fibers
Better dye uptake than cotton or viscose
Natural anti-microbial properties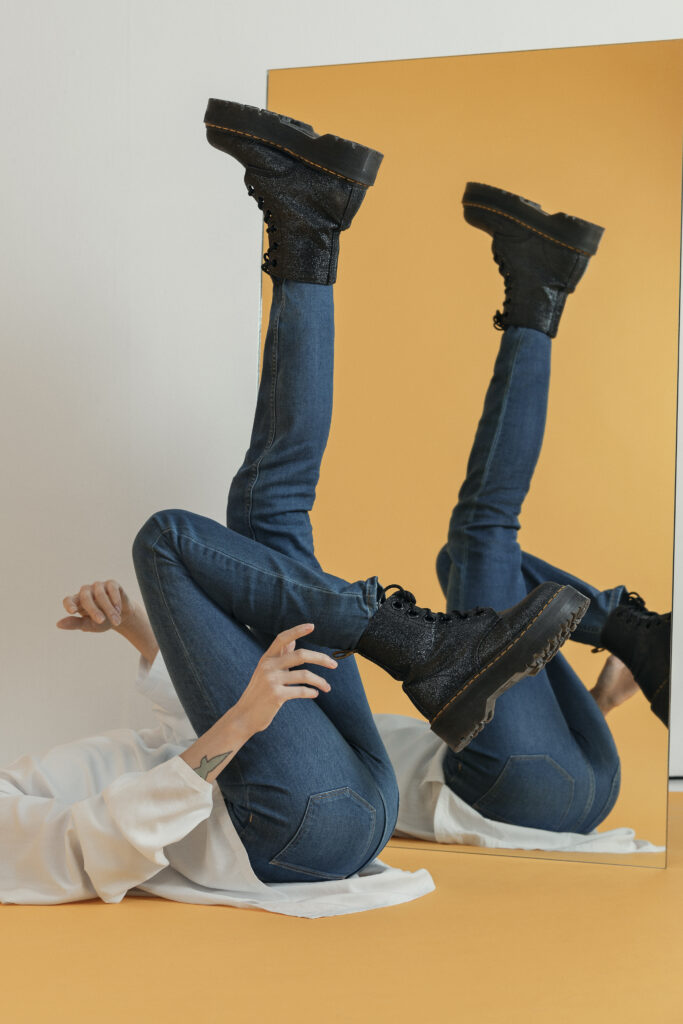 Blends like a dream.
Infinna™ looks and feels like cotton because it bonds well with cotton, which is why it blends beautifully with cotton as both yarn and fabric. Its durability makes it the perfect blend for demanding applications like denim. We've created lovely soft 100% Infinna™ denim, and denim that feels just like your favorite pair of jeans by blending 65% Infinna™ with cotton. Future tests will show whether an 80% Infinna™ blend might feel the same.
Infinna™ has been tested and proven for production of yarn counts from Ne8 to Ne40.
Tested spinning methods: compact siro spinning, ring spinning, open-end spinning, Murata VORTEX spinning.
Infinna™ can be spun at full speed and blended like any other fiber.
Made with Infinna™.
The fabrics and clothing featured here are made from 50% – 100% Infinna™ reborn from 100% post-consumer textile waste, demonstrating the versatility and quality of our fibers.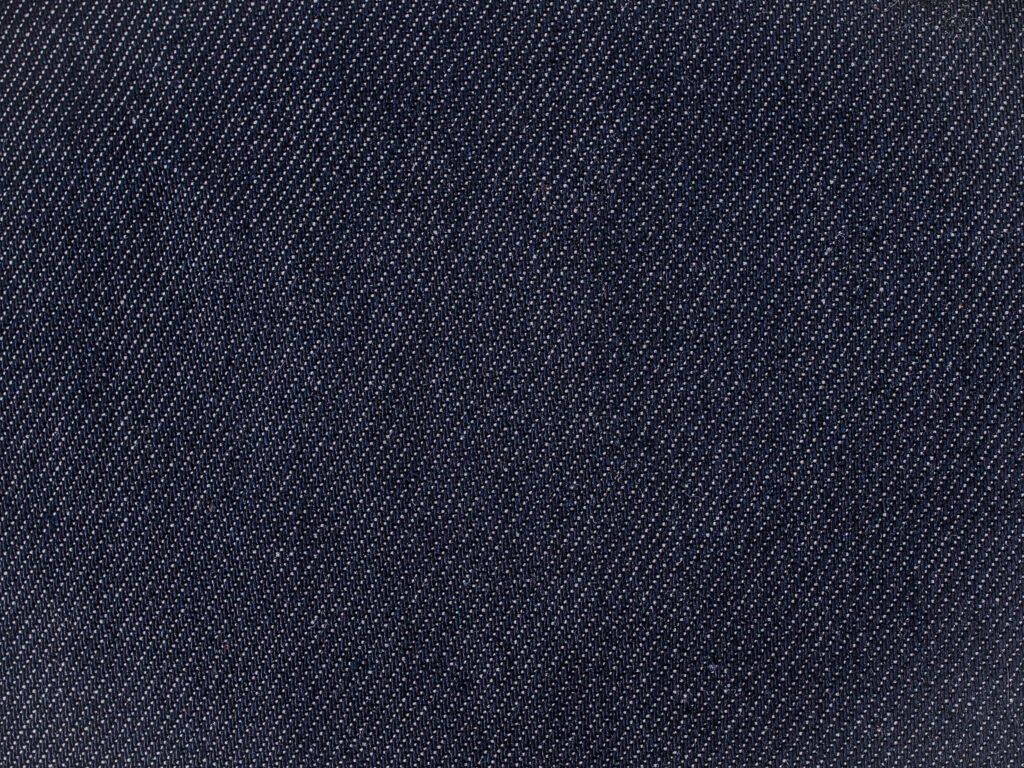 Denim
Single-jersey
French terry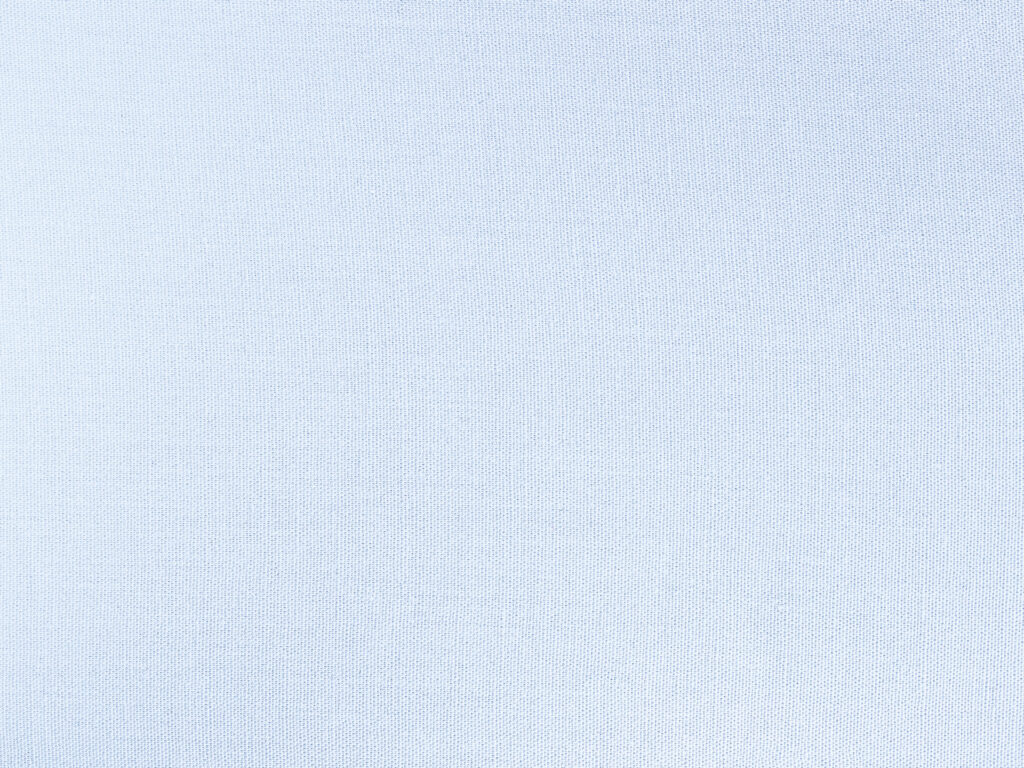 Woven fabrics
Printed wovens
They just feel like normal fabrics. And it's great that we can have fabrics that have such a good background and come from such a good place. And can do so many things in the future again. I love it!