A fresh start for nonwovens.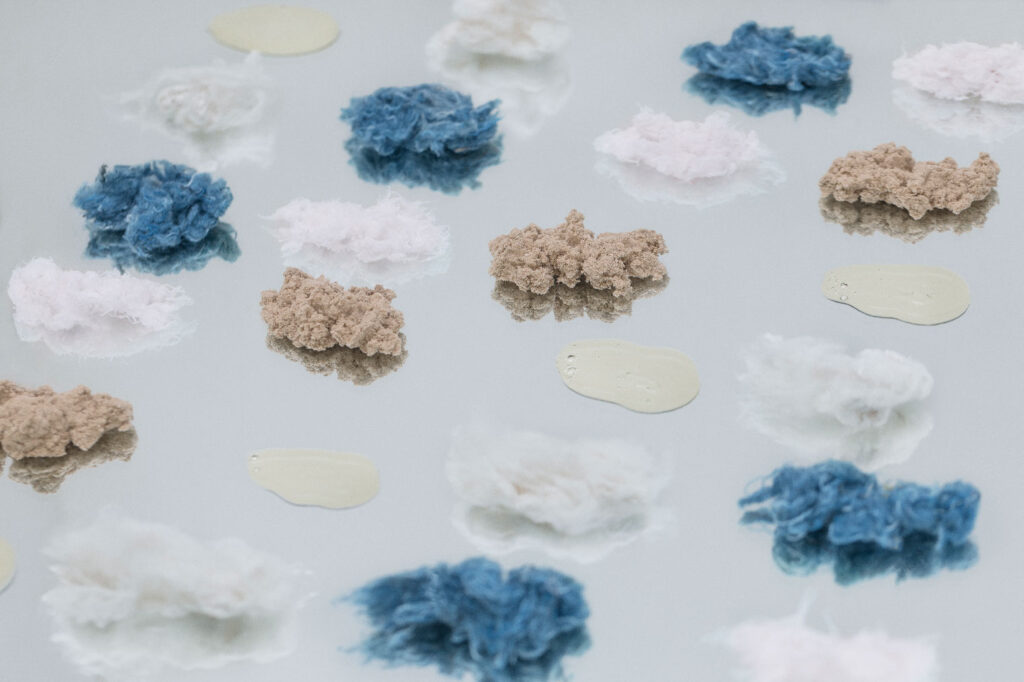 Circular from the get-go.
The nonwovens industry is ready for a more sustainable future, and we're here to help. Infinna™ is a strong, pure and biodegradable fiber that's made from resources that already exist. It reduces reliance on oil, providing a circular and biodegradable alternative to polyester. Infinna™ promises a fresh, more sustainable start for the growing nonwovens industry.
Suominen aims to be the frontrunner for nonwoven innovation and sustainability. We see great potential in Infinited Fiber Company's technology for circular product design and a less wasteful future for the essential single-use items.
Tried and tested.
While it's early days, we're already working with nonwovens producers who have put Infinna™ to the test with promising results. What we know so far is that it:
Performs beautifully in rubbing tests
Feels soft against the skin
Is durable
Has natural anti-microbial properties
Is well-suited to soft-hygiene and consumer products
Each nonwoven application is unique, with very different requirements. Let's work together to test how Infinna™ would perform in your products. Get in touch.