You can't talk about Finnish fashion without talking about innovation. That's why this  season's Huippumalli Haussa (Finland's Top Model) featured not just hot names on the Finnish modelling scene, but also the hot innovations set to transform the fashion industry globally  — including our regenerated, made-from-waste textile fiber Infinna™.  
Infinna™ – not just cloth made with it, but also the actual fiber as well as the different forms the cellulose it's made from takes during the production process – was beautifully displayed on two of the five finalists competing for the top model title in an episode focused on sustainability that premiered November 10, 2022 on Finland's MTV3.
The models were styled by Noora Makkonen with hair by Q Hair and makeup by Fatma Bendrisin Tiimi for a professional photo shoot with photographer Kanerva Mantila.
Take a look at the models wearing our innovation in the images below (©Kanerva Mantila).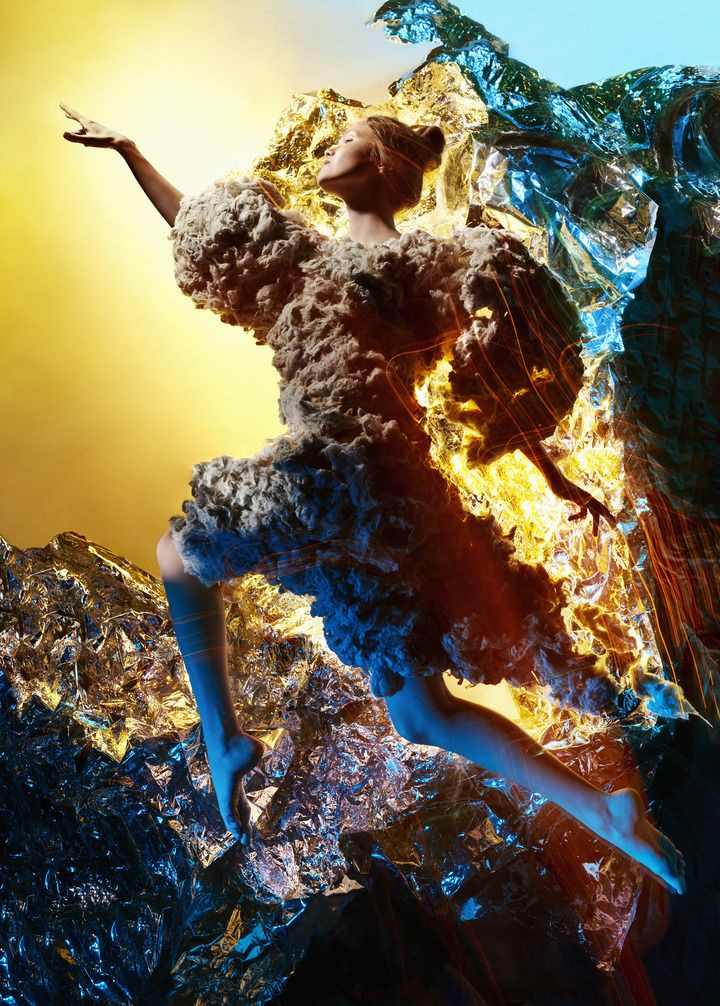 The show also featured textile fiber innovations  from Ioncell, Metsä Group and SPINNOVA®.
Dig Deeper