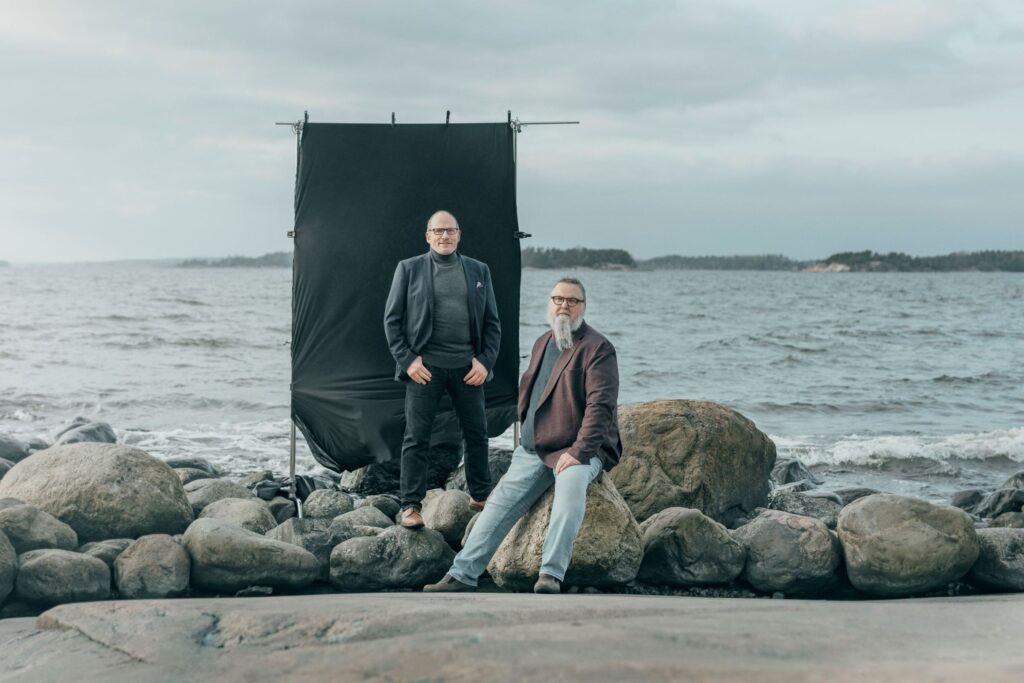 Blue Globe award celebrates the builders of hope and a more sustainable future. We are very proud that our co-founders Ali Harlin and Petri Alava have been recognized for their work in developing textile fiber product Infinna™.

Awarded by the Tiina and Antti Herlin foundation, the Maj and Tor Nessling Foundation and the scholarly society Svenska litteratursällskapet i Finland SLS, the Blue Globe is a recognition for groundbreaking, scalable technology or scientific research that helps humankind brave the crisis.

The premium-quality, circular textile fiber Infinna™ was created to lessen the textile industry's impact on our planet and our future. Reborn out of textile waste, it reduces the world's reliance on virgin raw materials. Soft and versatile like cotton, Infinna™ has been endorsed by leading fashion brands. The first commercial-scale Infinna™ factory is currently being built in Kemi, Finland.


Dig deeper

Find out more about Blue Globe award.
Get to know Infinna™.
Learn more about our upcoming flagship factory in Kemi.
Read all kinds of good news from Infinited Fiber Company on our news page.